Purchase Ukubebe products here,
or directly from our Randwick studio
(207 Avoca St Randwick).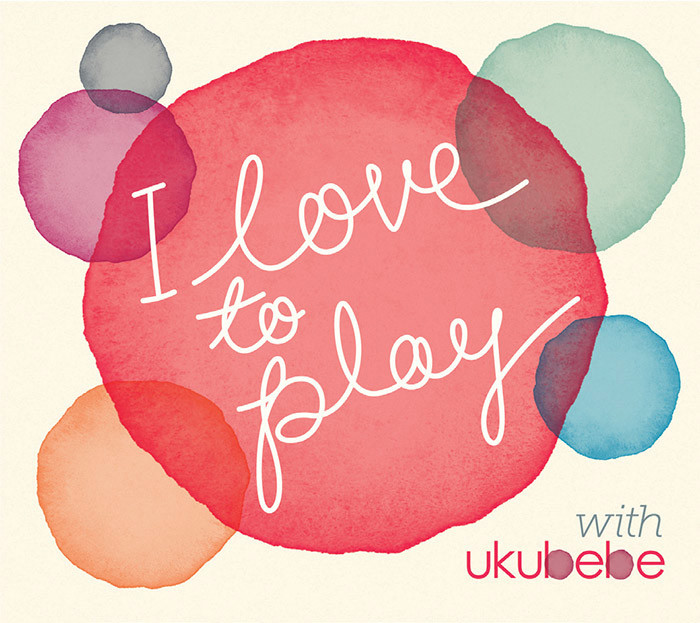 © 2015 Ukubebe Music, all rights reserved. All songs written by Joanne Steel
Album Arrangements by Kyls Burtland, based on original arrangements by Joanne Steel
Recorded, Mixed and Mastered by Josh Wermut at XO SOUND Studios
Produced by Josh Wermut of
XO SOUND Studios and
Kyls Burtland of HEAVENLY ANTENNAS Music Productions
Cover design by
designandopinion.com
I Love to Play with Ukubebe (Download)
Download $

14.99
Add to cart
View Cart
A 12-track Digital Download of original songs to sing and play to, written and performed by Ukubebe founder Joanne Steel
These songs are written for you to play along with your own ukulele.
Tune your ukulele to G, C, E A and then 'open string' playing will compliment all the tracks 1, 3, 5, 7-10 & 12.
Track 2 is a 1 chord song, using a C-7 chord all the way through.
Have fun singing and playing.
The download is a .zip file, your best user download experience, is using a computer. The downloaded .zip file needs to be opened, and the .mp3 files added to whatever program you wish to use, to play them (eg. iTunes)
Downloading to a computer is easier than a phone. If you are using a phone, (depending on the settings) please look for the download in your phone download folder.
Jo.
Album Arrangements by Kyls Burtland, based on original arrangements by Joanne Steel
Recorded, Mixed and Mastered by Josh Wermut at XO SOUND Studios
Produced by Josh Wermut of
XO SOUND Studios and
Kyls Burtland of HEAVENLY ANTENNAS Music Productions
Cover design by
designandopinion.com