Want to join our mailing list to receive updates about our programs, classes and special events? Or do you have a question that's not answered on this site? Fill out the form below and we'll get back to you as soon as we can.
Note: For booking enquiries please fill out the form on the relevant booking page.
Director
Joanne Steel
[email protected]
Phone
0499 040 125
Street Address
Randwick venue
Downstairs, 207 Avoca Street, Randwick and also at Batemans Bay.
All classes are face to face at both venues, Randwick and Moruya-Batemans Bay (NSW South Coast).
Postal address
PO Box 1143 Potts Point NSW 1335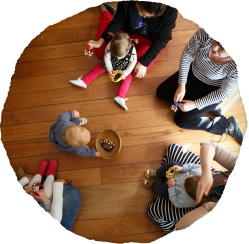 Contact us