---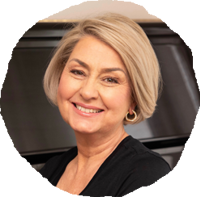 Benny Time podcast with Jo Steel Ukubebe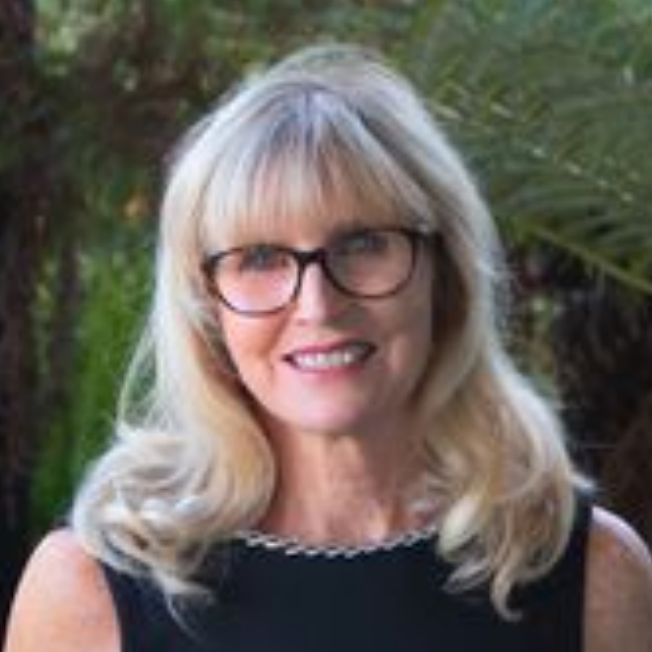 Associate Professor Marianne Knaus
Associate Dean (Early Childhood)
Edith Cowan University, Perth WA
Watermelon Jazz; beneficial for kids!
Professor Knaus explains why Watermelon Jazz is so beneficial for children and families.
When children are exposed to music and musical play, from the earliest of ages, the impact is quite profound.
Watermelon Jazz is an ideal album for children and their families. Listening, singing and dancing together is easy and enjoyable, as the music as great appeal for both children and adults. When parents enjoy music, they impart a life-long love of music to their children. Sharing this music builds...
Sharing this music builds intimacy and strengthens the parent-child bond.The character, joy and energy of each track highlights a new 'take' on children's music, inviting a shared musical experience that is far more than just the notes.
The essential elements of jazz, including improvisation and syncopation, capture children's interest and inspire imaginative thinking. The music is beautifully arranged, to bring young listeners the authentic and vibrant sounds of real instruments playing jazz. There is a complexity that is not however, overwhelming. Rather this multi-layered listening experience offers great exposure to a variety of instruments and sounds. This is a tool for communication and expanding vocabulary.
The lyrics model positive concepts and include language that is respectful and collaborative: honouring children as capable learners.
I believe that Joanne Steel has, with Watermelon Jazz, fulfilled her desire to create music for children of the highest standard possible: an album that will stand out as a new benchmark of quality music for children.'
---
---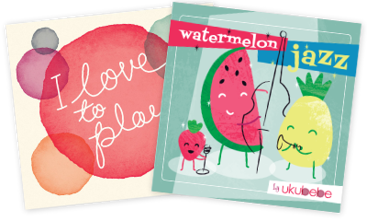 Ukubebe albums 'Watermelon Jazz' & 'I Love to Play' are available now on iTunes, and here at the Ukubebe 'shop' page. CD's are also available at Ukubebe classes in Randwick.
---